About Us



We are extremely proud, this being our 25th anniversary since we incorporated. We began our business in 1976 and incorporated 2 years later. It is our attention to detail and ability to get the job done that helps us to earn referral business from our satisfied clients. Our areas of operation include the GTA, but we have completed projects in as far as Huntsville and London as well.
We have extensive experience dealing with various area municipalities and develop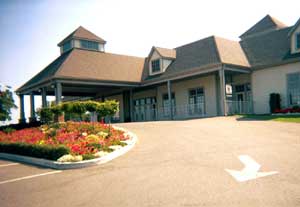 ers. We are familiar with municipal codes and standards and have implemented these codes in a wide variety of settings. We have demonstrated the ability to work cost-effectively and professionally with engineers, land surveyors, municipal staff and developers.
We are appreciative of our long-standing business affiliation with our committed and highly skilled company trades employees, and we equally acknowledge our committed and reliable sub-contractors, all of whom diligently work to achieve our clients' expectations and our company's goals of excellence.
At any given time we have as many as 15 full-time dedicated employees, some of which have been with us for many years.