Welcome To MacEwen Contracting Ltd.



Welcome to the MacEwen Contracting web site. We deliver a highlevel of service to our clients, following engineer's specifications from start to completion. Our experience and areas of expertise encompass Estate Residential, Commercial and Industrial projects.
This year we are celebrating 25 years since our incorporation. We gained our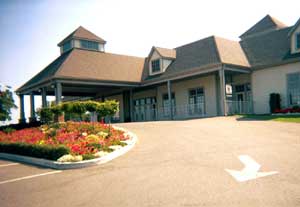 expertise from years of dedication and experience, which contributes to our continuous success. To find out more about who we are as a company, please click on the About Us section. For more information on our services we provide, please click on the Services section. For more testimonials from some of our clients and subcontractors, please, Click Here!
We plan to update our site with images of current and future projects, so please check back with us often.